Produt details is coming soon
High temperature automotive engines, exhaust manifolds and mufflers, etc.
Boilers, chimneys, lamp shades and heat generating painted parts.
Made and processed in our own Research & Development Lab
Product supremacy is an out come of our proven 33 years experience within the industry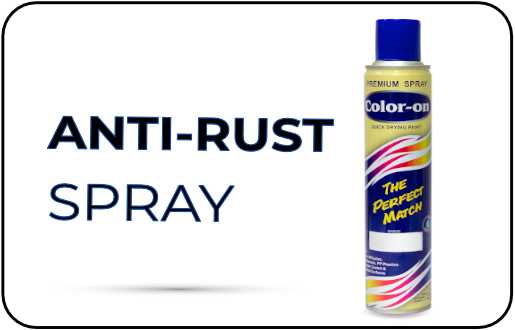 Available in pack size of 300 gms. (equivalent to 440 ml) and 120 gms. (equivalent to 180 ml).